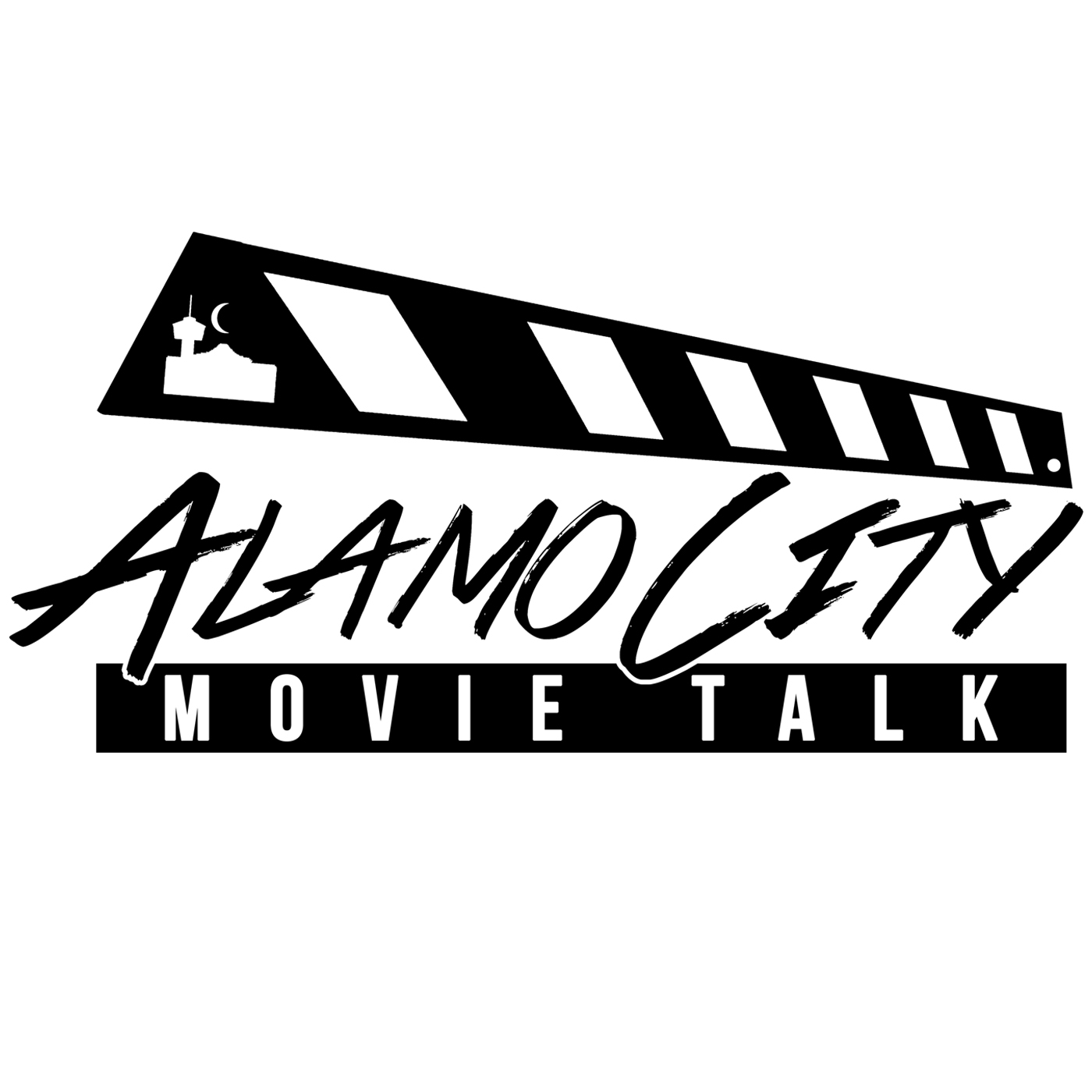 The Alamo City Movie Talk Crew goes in depth on our 3rd Episode! We discuss what's going on in the movie world.
Movie Trailers that got released this week including Netflix Movies! We mention Will Smith acting details; and Spiderman Far From Home Details! 
Be sure to SUBSCRIBE to us on Youtube, iTunes, Google Play, Stitcher, and Spotify. 
Thank you all for the support!