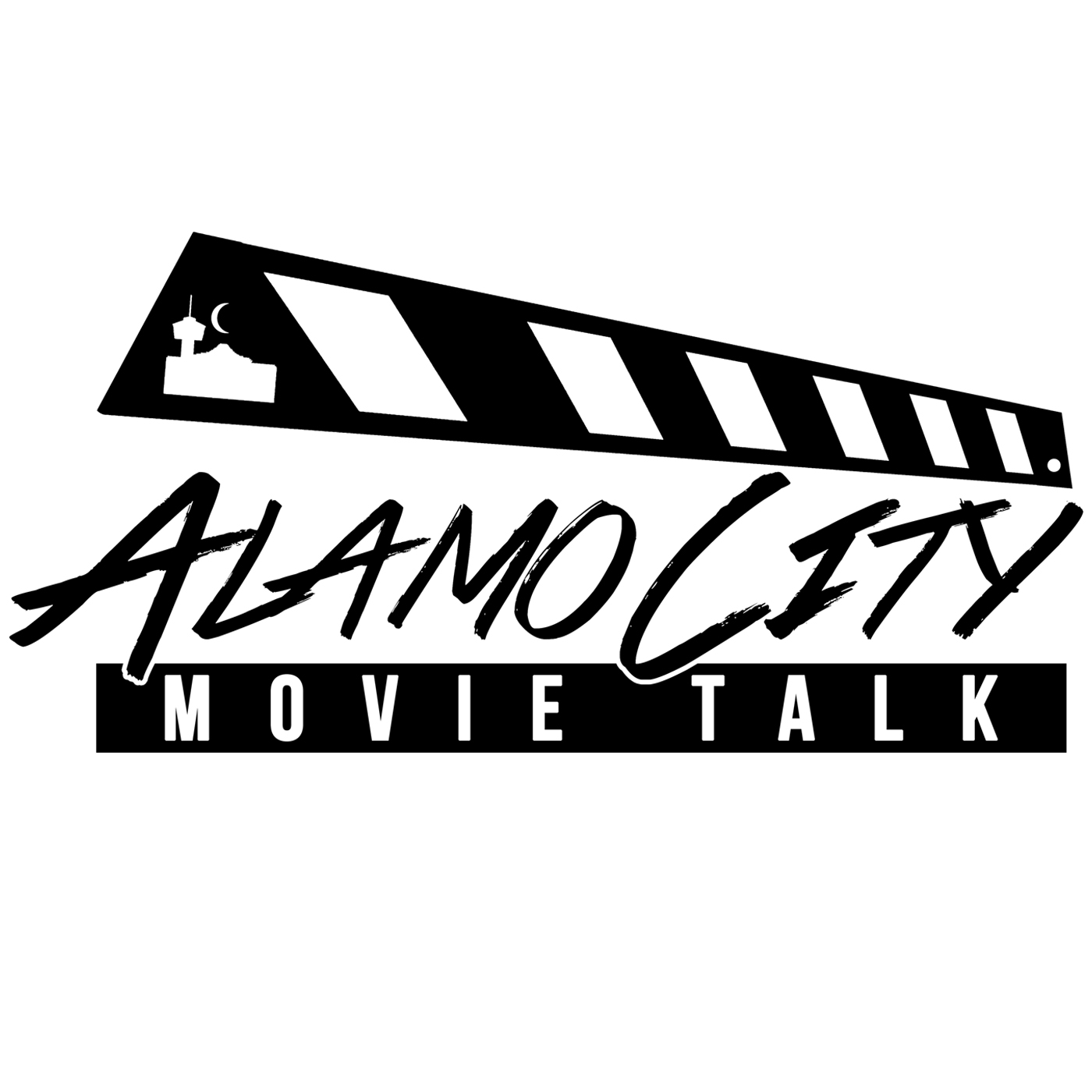 The Alamo City Movie Talk Crew goes in depth on our 19th Episode! We discuss what's going on in GAME OF THRONES!!! Find out what those easter eggs are on this episode of the podcast segment for Winter IS HERE.Season 8 Episode 2. We breakdown every scene and what to expect on Episode 3. 
Be sure to SUBSCRIBE to us on Youtube, iTunes, Google Play, Stitcher, Spotify, and NOW on I-Heart Radio! 
Thank you all for the support!