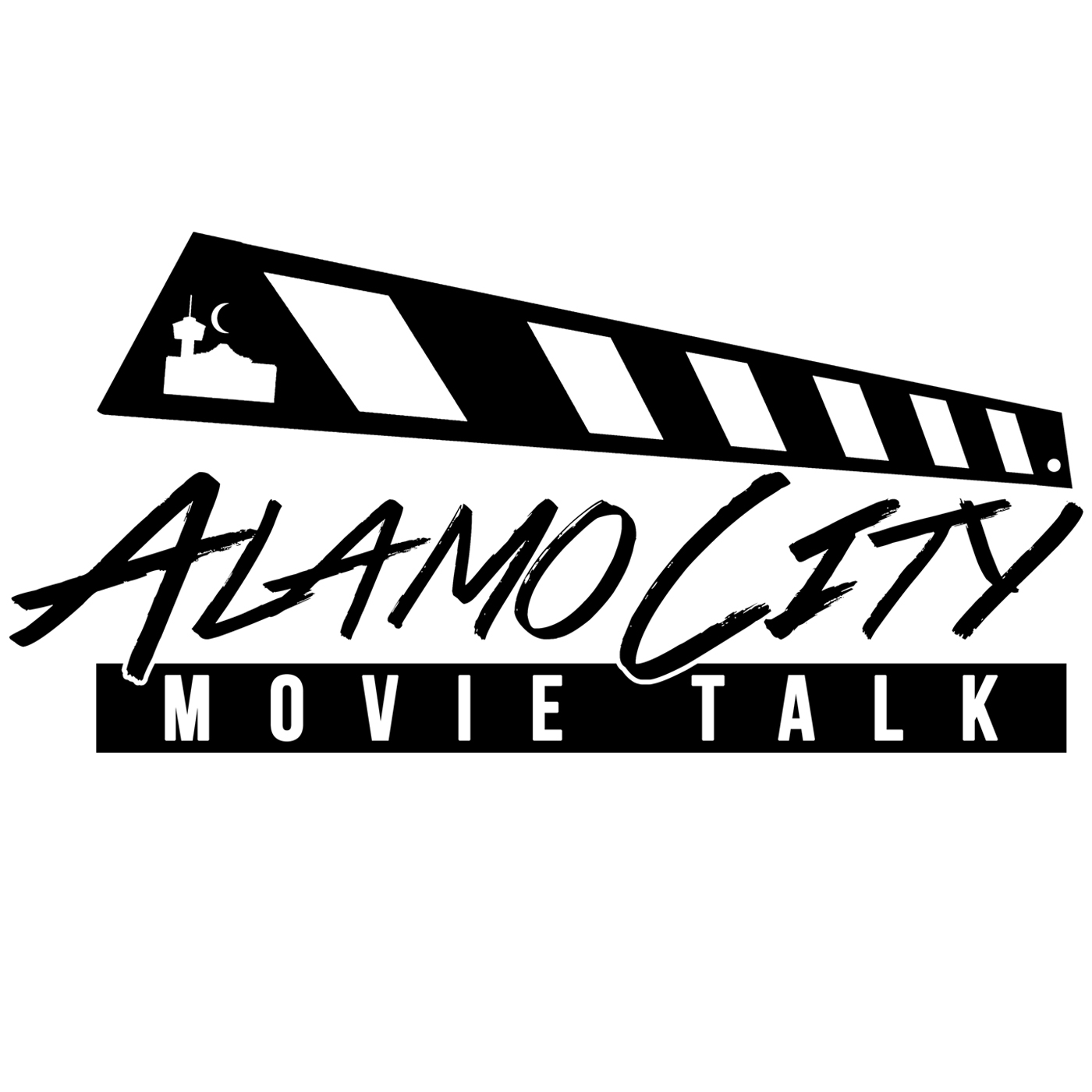 The Alamo City Movie Talk crew gets into DC Fandome! . We discuss the DC Fandome  and everything announced. Thank you all for watching. Do not forget to SUBSCRIBE to us!
Thanks for making us part of your day!
Like us on facebook Share us on any Social Media Site Subscribe to us on Youtube!
Thank you all for the support.