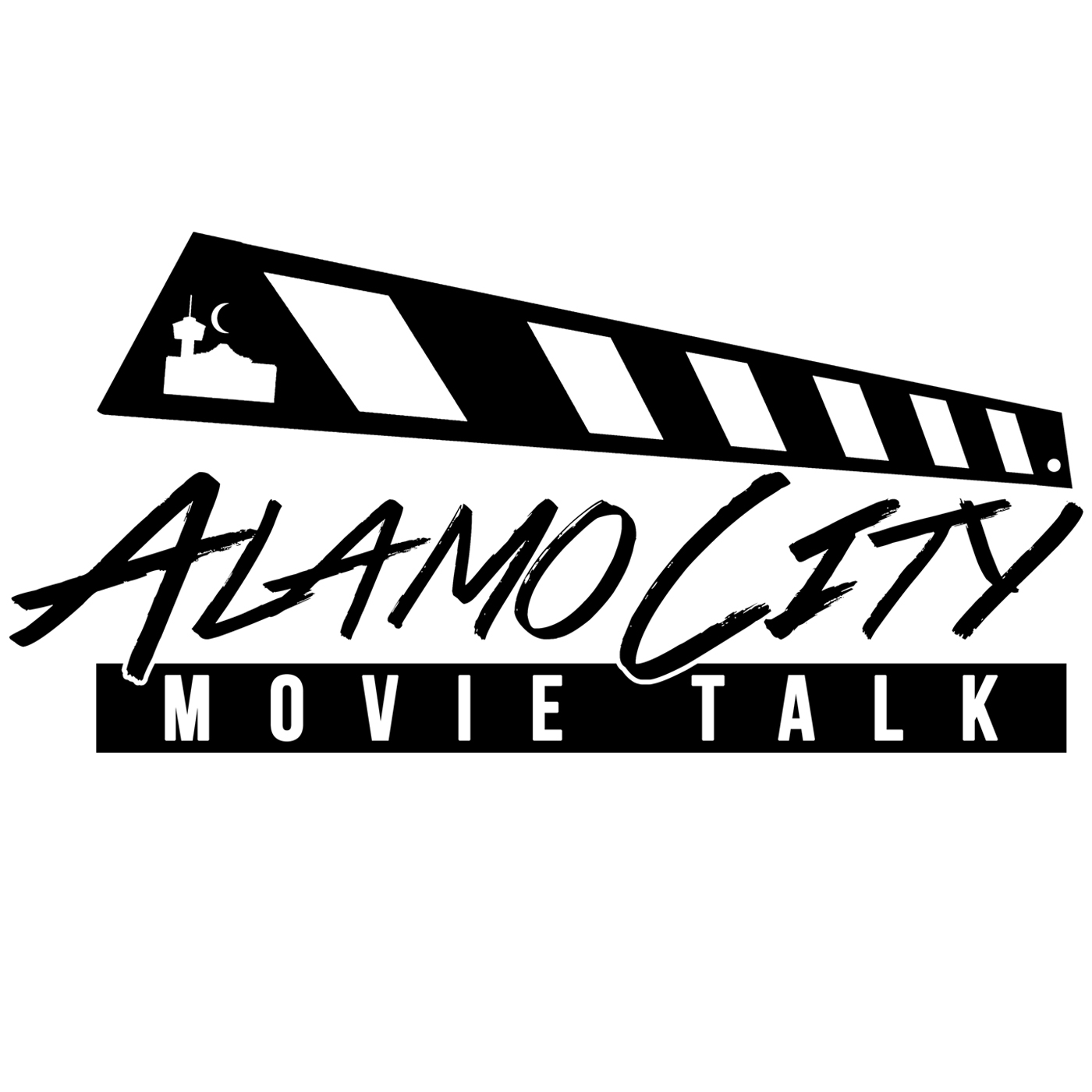 The Alamo City Movie Talk crew gets into Richard Jewell - Movie Review. We discuss the film and what expectations we had going into this. Thank you all for watching.
Do not forget to SUBSCRIBE to us!
Thanks for making us part of your day!
Like us on facebook
Share us on any Social Media Site Subscribe to us on Youtube!
Thank you all for the support.
Follow Ryan on Instagram: https://www.instagram.com/nolanryan680/
Follow us on all Social Media Outlets:
Facebook:https://www.facebook.com/AlamoCityMov....
Instagram:https://www.instagram.com/alamocitymo...
Twitter: https://twitter.com/alamocitymoviet
Patreon:https://www.patreon.com/alamocitymovi...
Follow us on our PODCAST Links Below!
Podbean: https://alamocitymovietalk.podbean.com/ Stitcher:https://www.stitcher.com/podcast/alam...
ITunes: https://itunes.apple.com/us/podcast/a...
Spotify: https://open.spotify.com/show/78u2v2Q...
IHeart Radio: https://www.iheart.com/podcast/269-al...