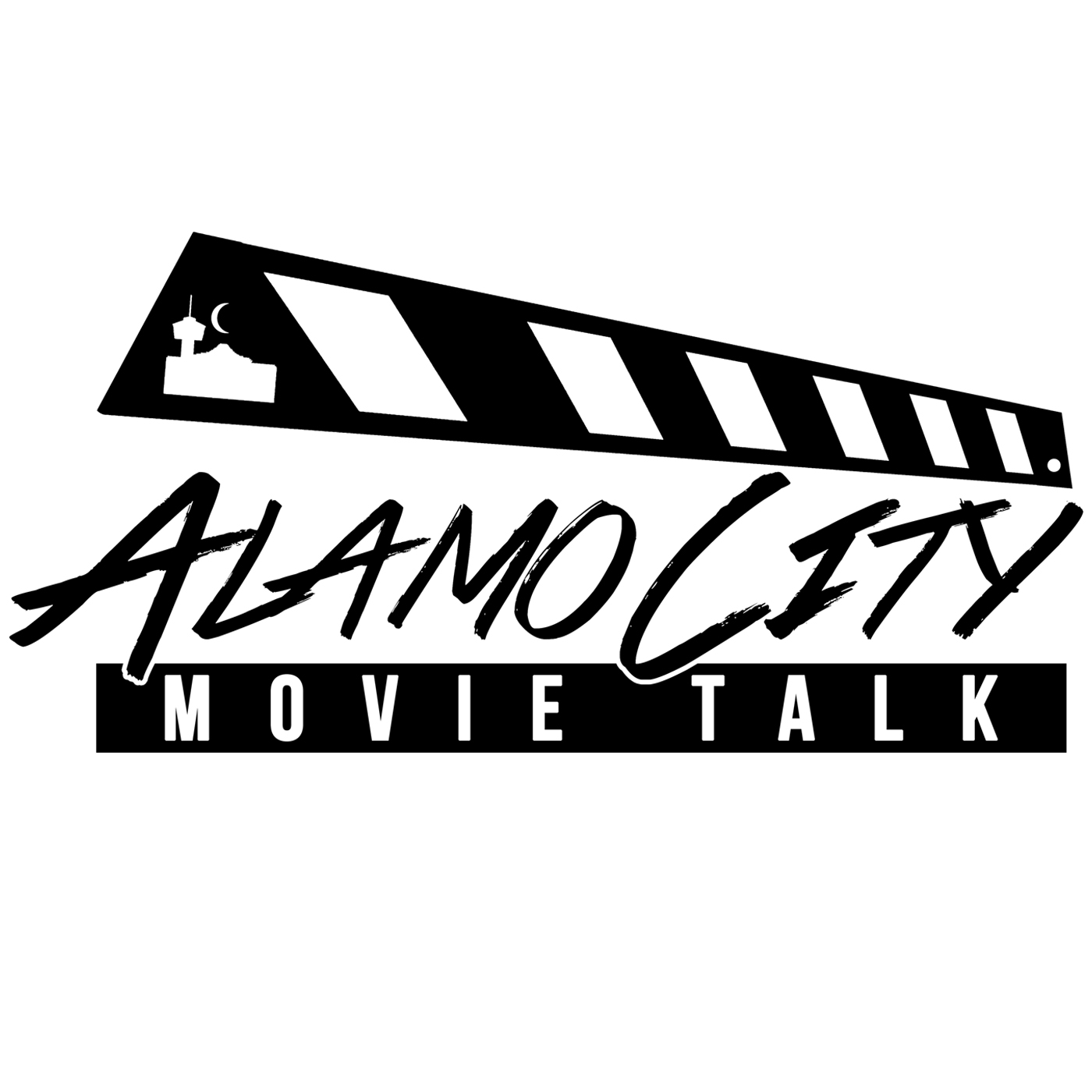 The Alamo City Movie Talk Crew goes in depth on our 15th Episode! We discuss what's going on in the movie world and we mention everything geek related! Aladdin live action in trouble? Apex rating Reveal?! Space Jam 2 Update. The Twilight Zone Series Trailer Recap?! Doom Patrol Review of the released Episodes. 
Be sure to SUBSCRIBE to us on Youtube, iTunes, Google Play, Stitcher, Spotify, and NOW on I-Heart Radio! 
Thank you all for the support!