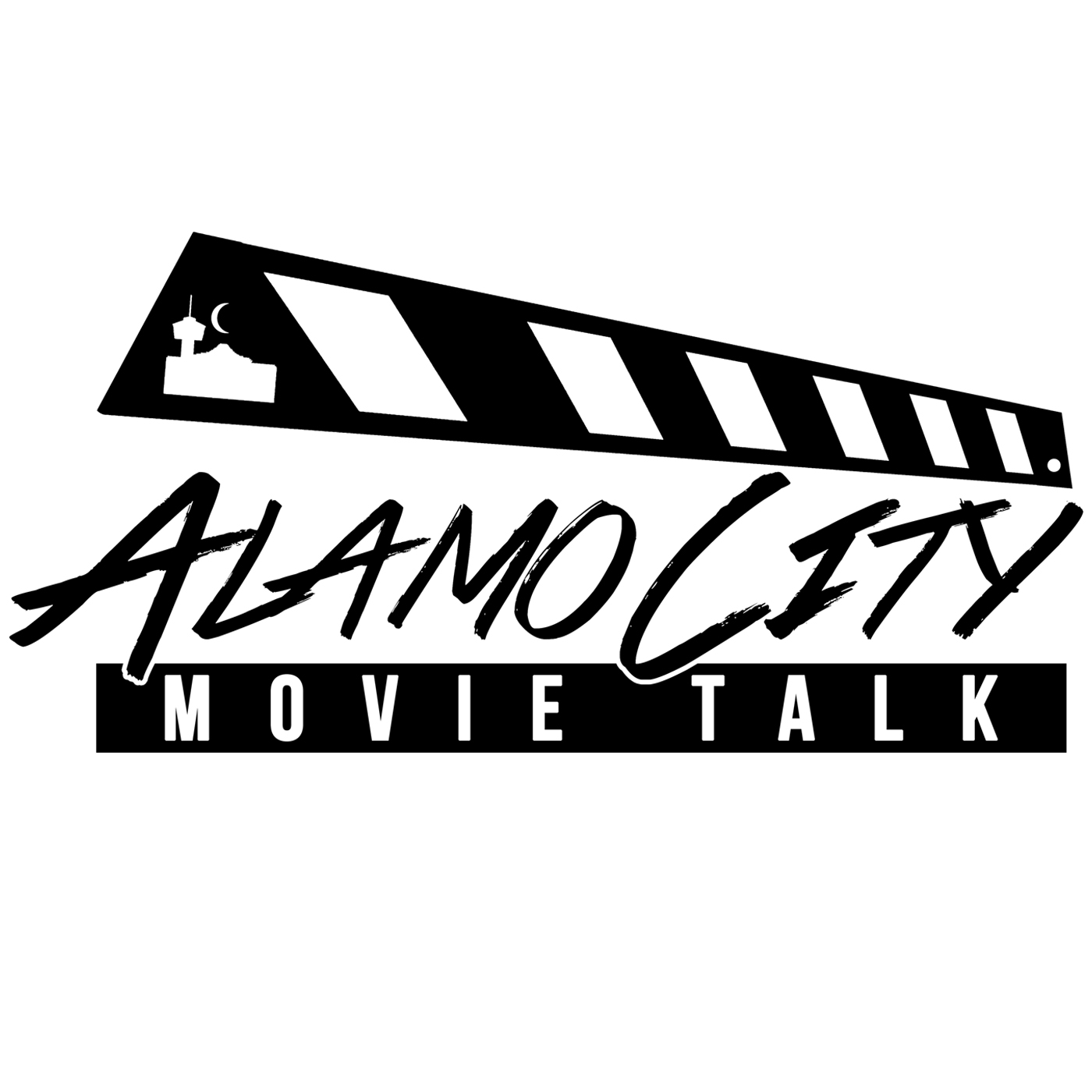 The Alamo City Movie Talk Crew goes in depth on our 17th Episode! We discuss what's going on in the movie world and we mention everything geek related! ENDGAME TICKETS ON SALE!!!! Did you get your tickets?! Joker Poster released; along with our 2 cents. Chucky News and reboot NEWS. Superman Mustache released to the world from Justice League..
Be sure to SUBSCRIBE to us on Youtube, iTunes, Google Play, Stitcher, Spotify, and NOW on I-Heart Radio! 
Thank you all for the support!